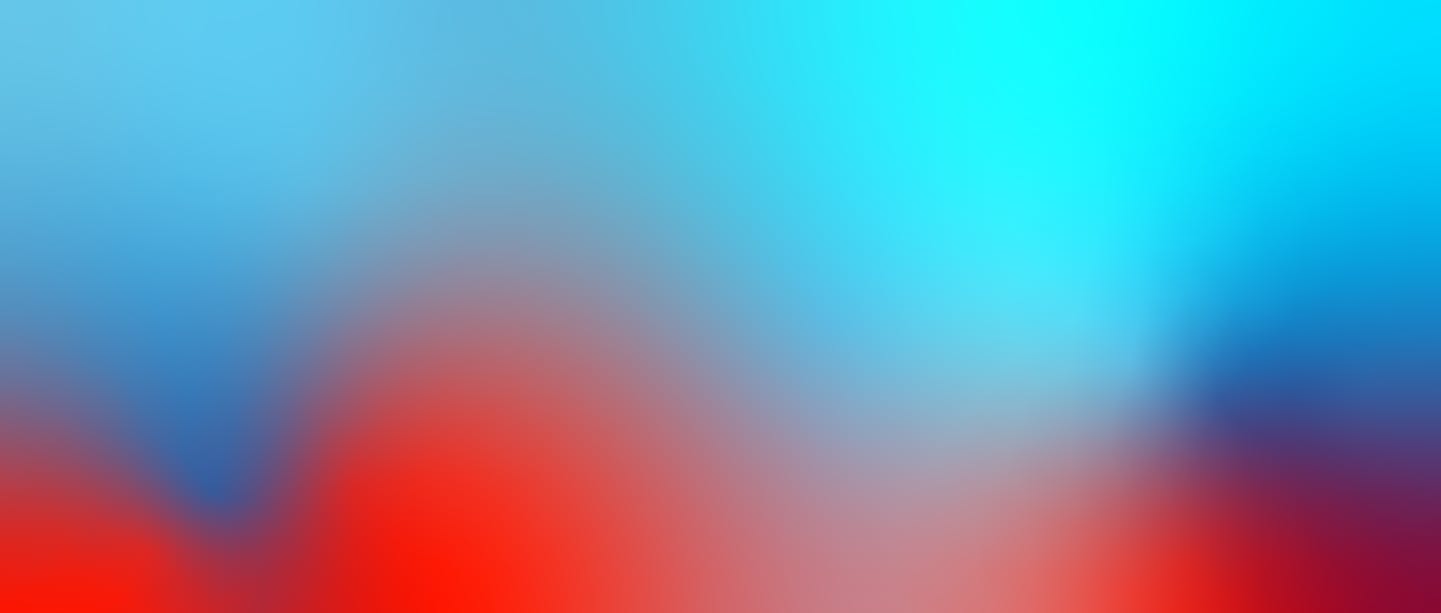 We are a multidisciplinary, dynamic, and creative group. Our team is made up of curators, designers, art handlers, architects, project managers, accessibility and visitor-experience experts.
Vision
We operate following a vision that for us is fundamental: we place at the center the quality of our working process to guarantee the visitor's best experience.
"We" is an inclusive concept, one that shows our willingness to combine all the actors: from collaborators to clients, from suppliers to a project's final destination that we help create.  Understanding the responsibility we have in the face of the visitor, we make a priority to create quality, engaging exhibition spaces, able to make culture accessible.
Mission
We aim to constantly innovate on the entire process of exhibiting culture, from concept to display.
Approach
We place at the center an understanding of needs and defining common objectives.  Our experience in managing complex projects and creativity are always made available to maximize the quality of the proposals.  The "We Exhibit" style is based on an attention to method and detail, always in the framework of coordination and a clear and shared process.
Our team
Inclusion, respect, and professionalism are our key values that make our team work. A constant multidisciplinary comparison is what defines the quality of our designs.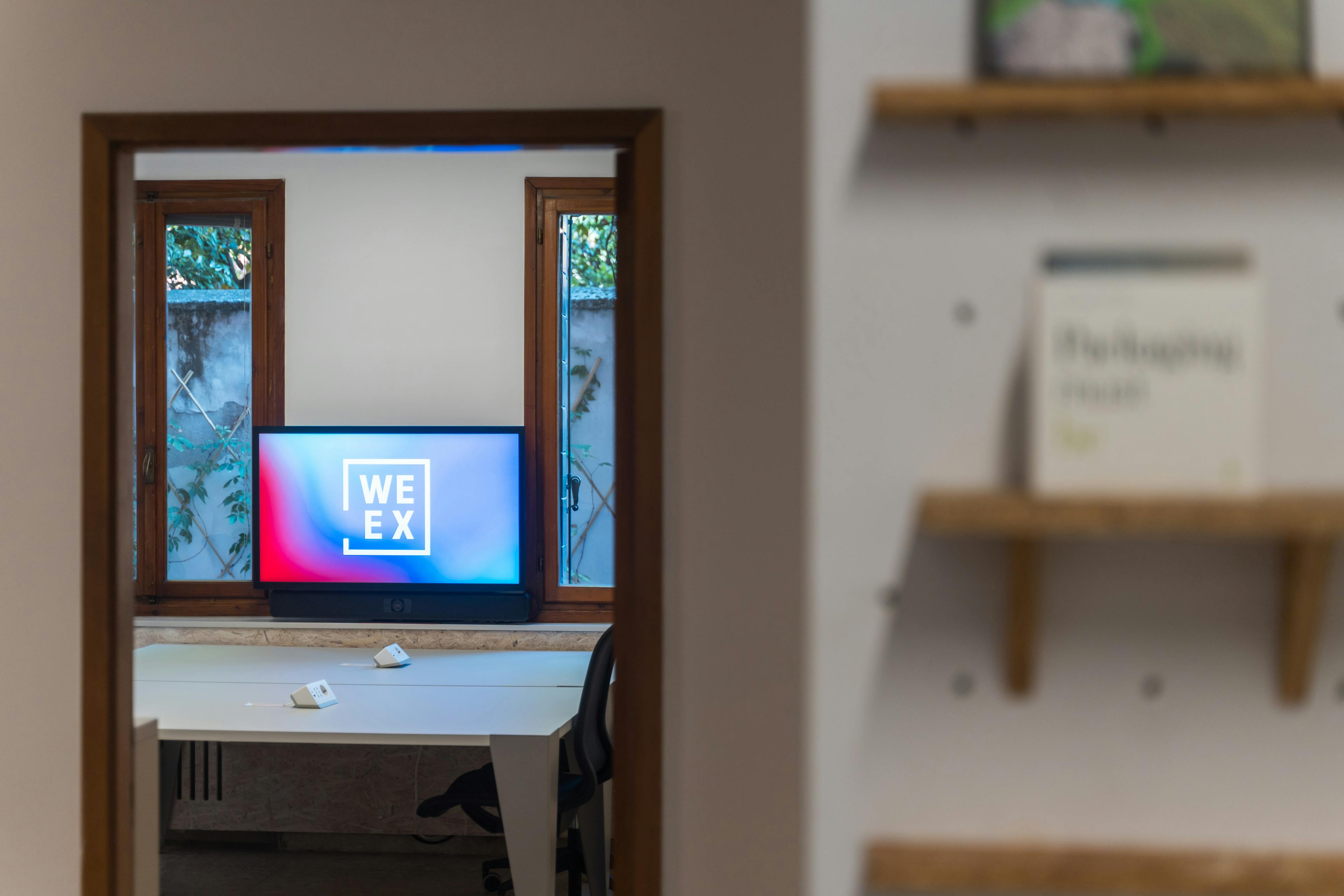 Open Positions
Role
Contract type
Application deadline