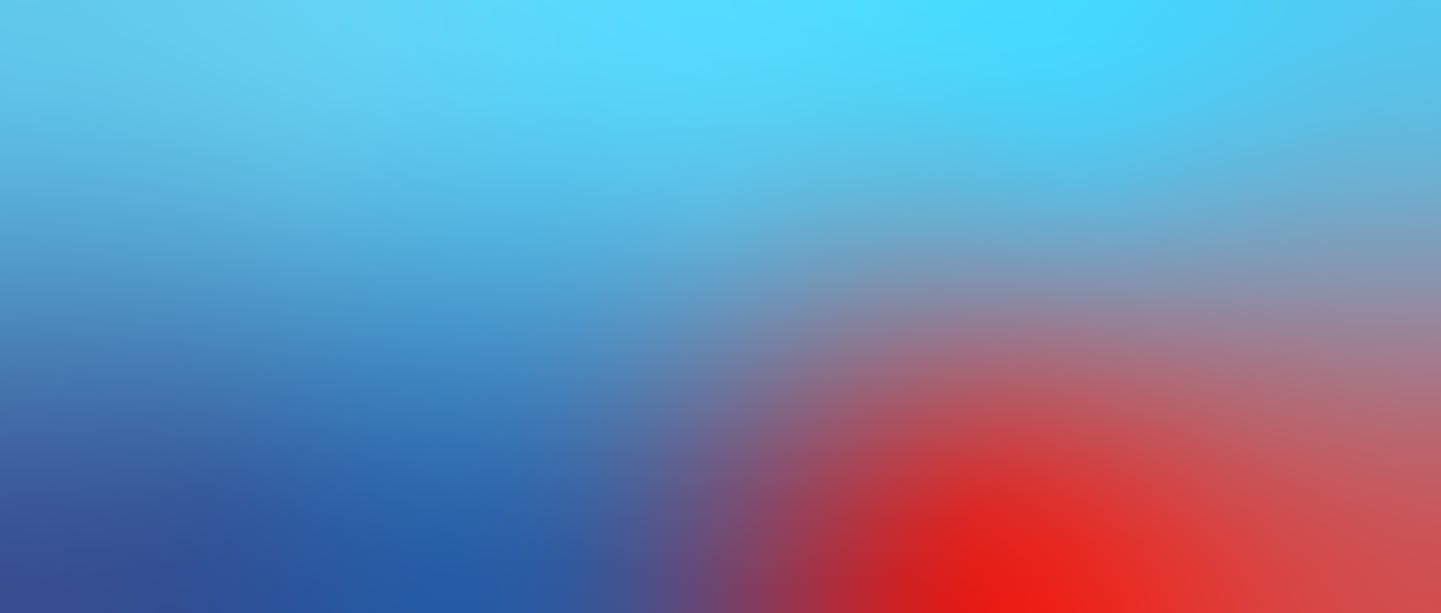 We take care of the design and staging of temporary and permanent exhibitions, and we develop them so that they become effective communication tools, capable of involving large audiences.
Visitors' Experience & Accessibility
Visitors' Experience & Accessibility
Museum accessibility is a discipline that offers methods and tools to expand and improve opportunities for using content, a work, or an exhibition, trying to limit the physical and cognitive access barriers.
Starting from the knowledge of visitors and their needs, skills in accessibility, and studies on the public make it possible to develop inclusive cultural planning, in line with the most recent international standards, capable of addressing different visitors in terms of age, previous skills, disability, cultural background, etc.
These disciplines are the basis of our conception of exhibit design and allow us to assign the highest priority to the quality of the visitor experience.

Our services for accessibility are listed below.
Contact us for more information.
Audience Research & Mediation
Designing and writing customized questionnaires, target audience and audience analysis, data collection and mediation with audiences, data analysis and reporting.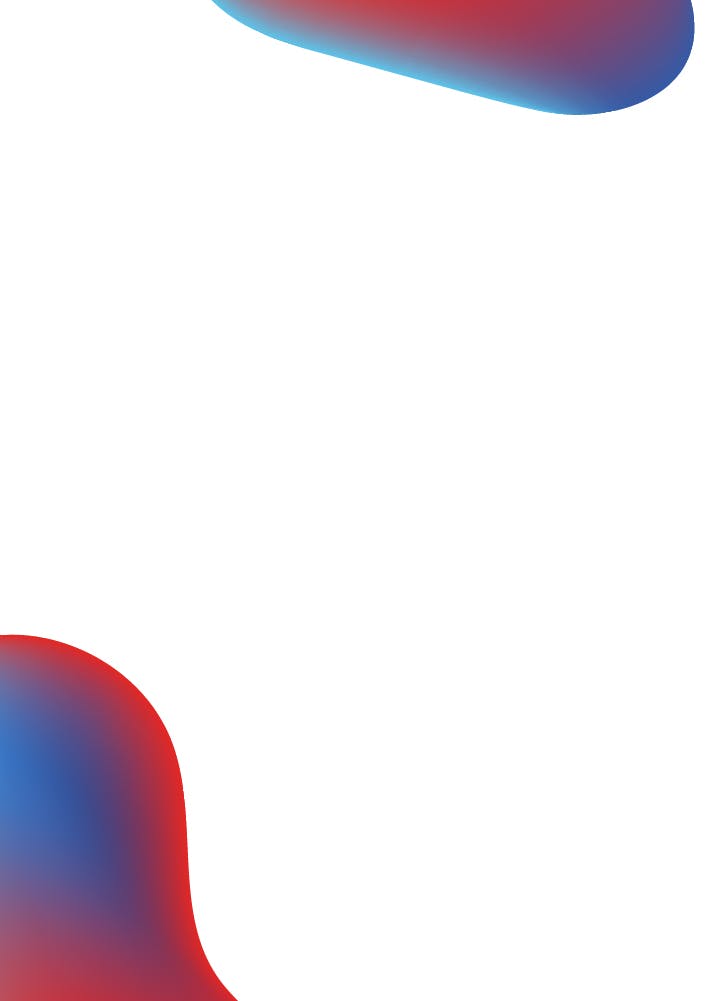 Co-design
Support in defining audience-oriented exhibition designs; study and analysis of audience's motivations, interests and needs; designing experience-oriented visit itineraries.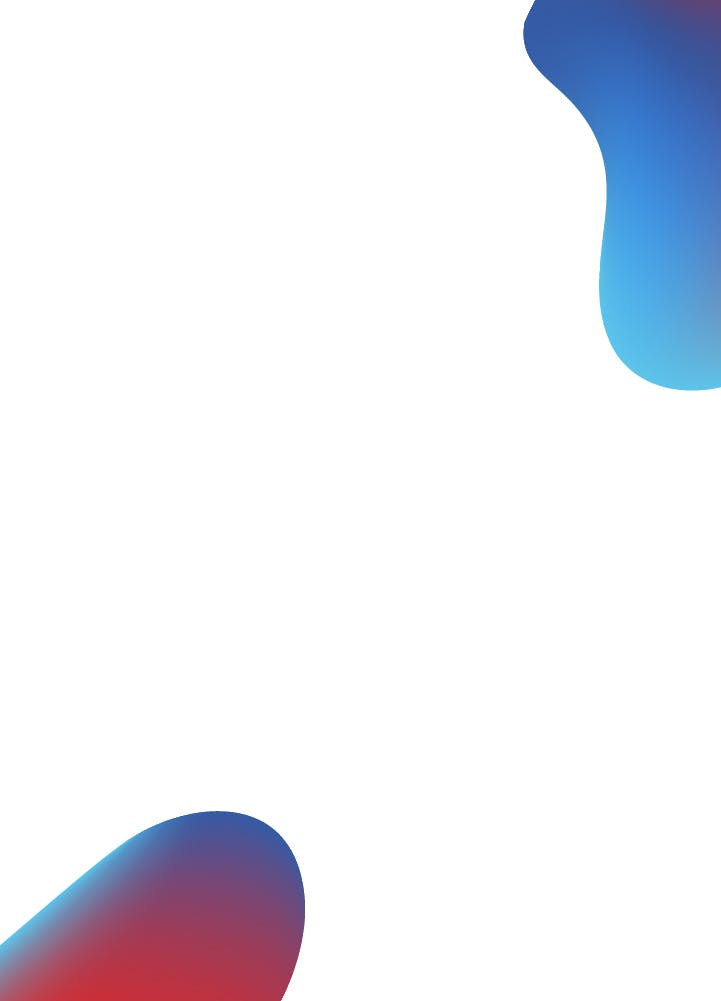 Workshops and classes
Training courses aimed at different target audiences (students, professionals, Italians and foreigners), carried out in partnership with other institutions and focused on all areas of research and production in the company.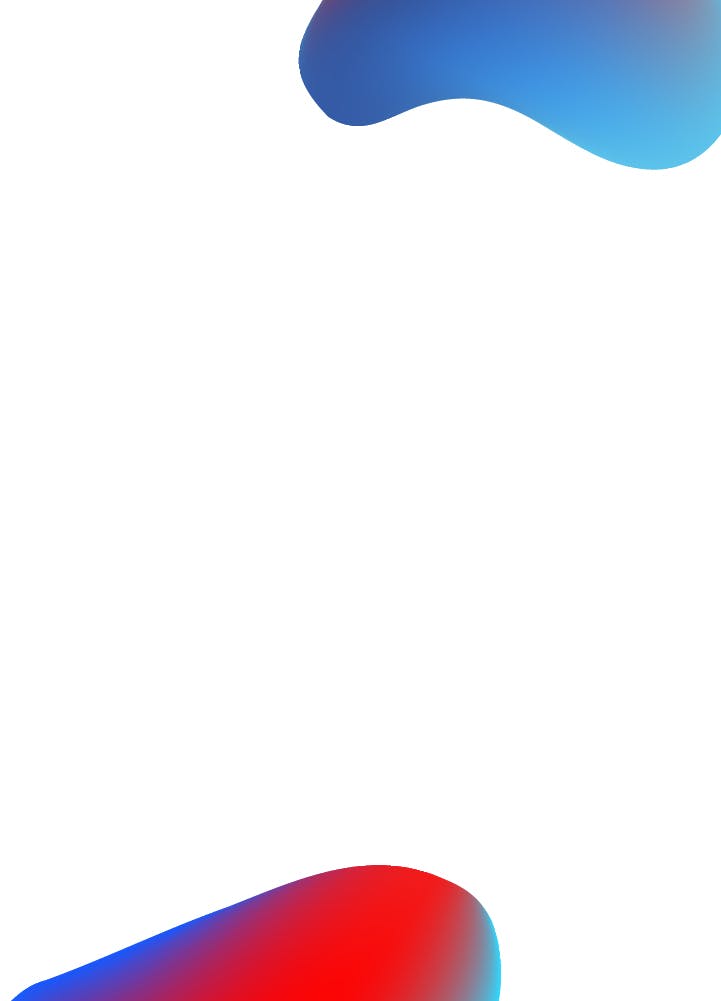 Content development and interpretation
Identification of interesting, diverse and accessible content; development of visitors-oriented exhibition content and labels.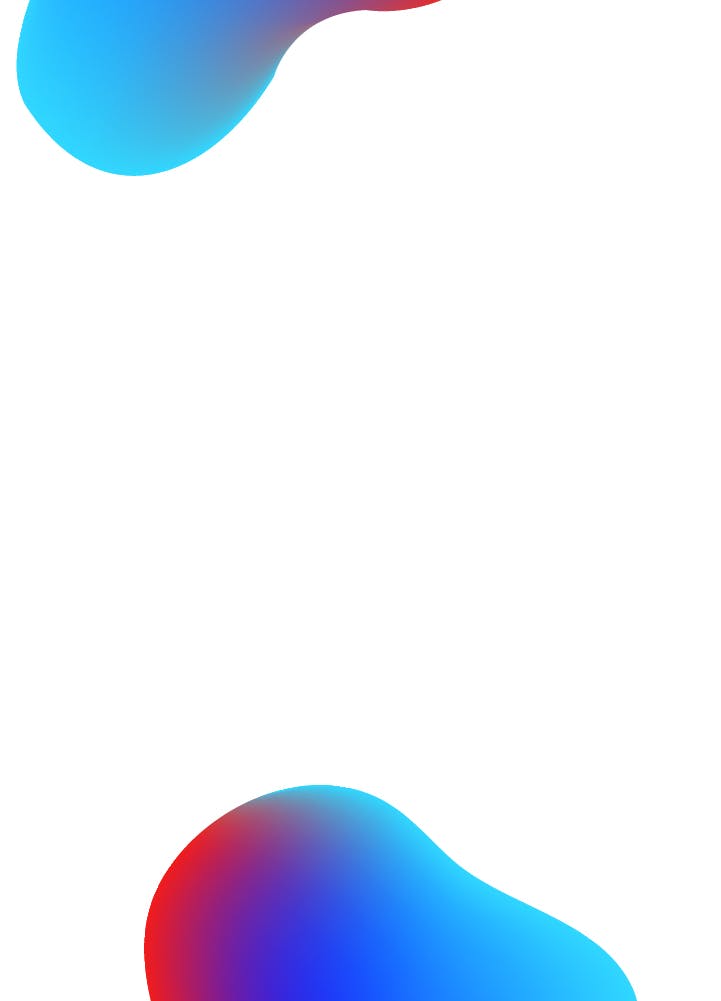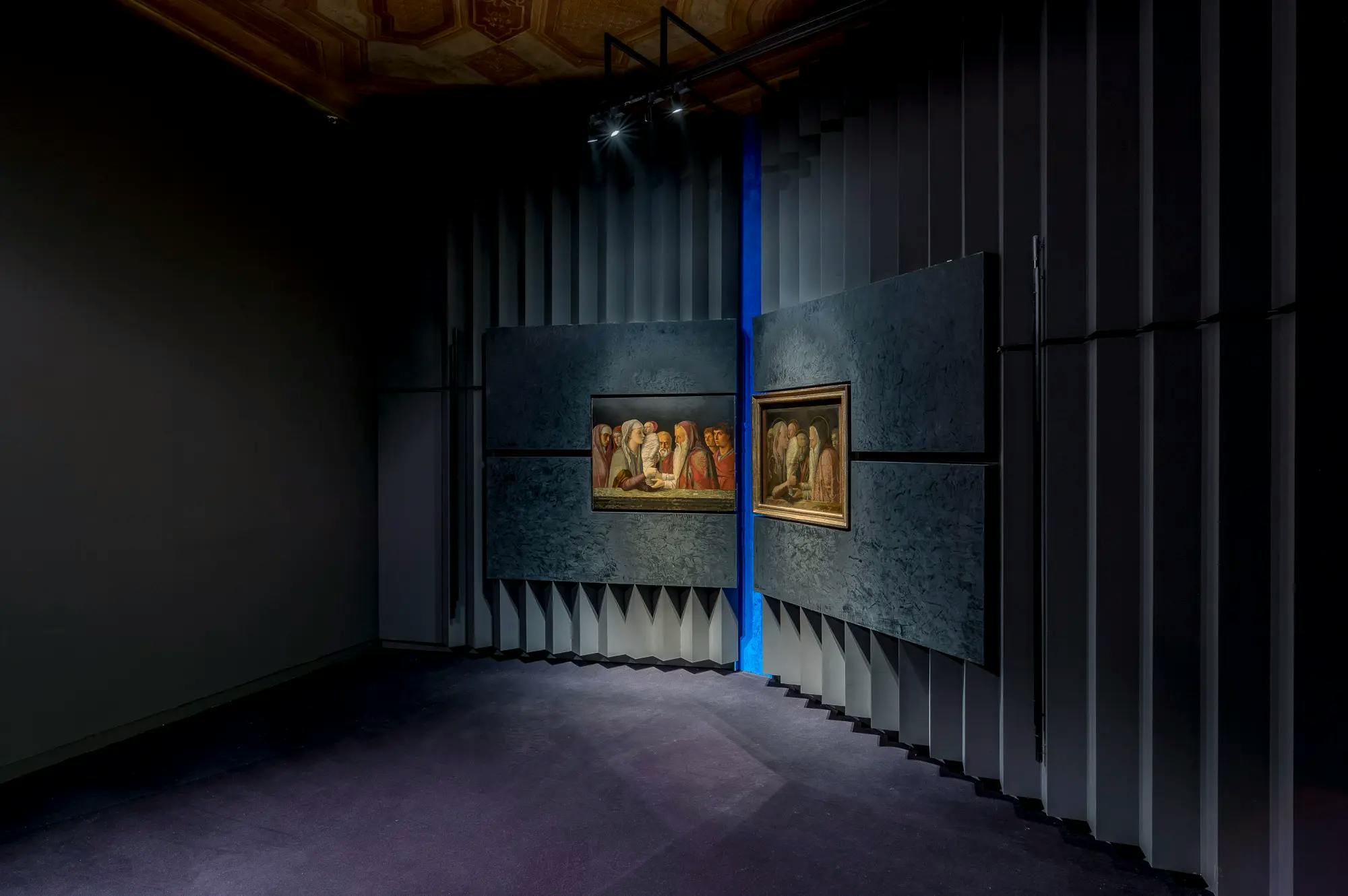 Bellini Mantegna, Capolavori a Confronto, Querini Stampalia Foundation
The project was born from the desire of the management of the Querini Stampalia Foundation to develop more visionary and innovative installations compared to traditional ones to "confront" the masterpieces...
Read more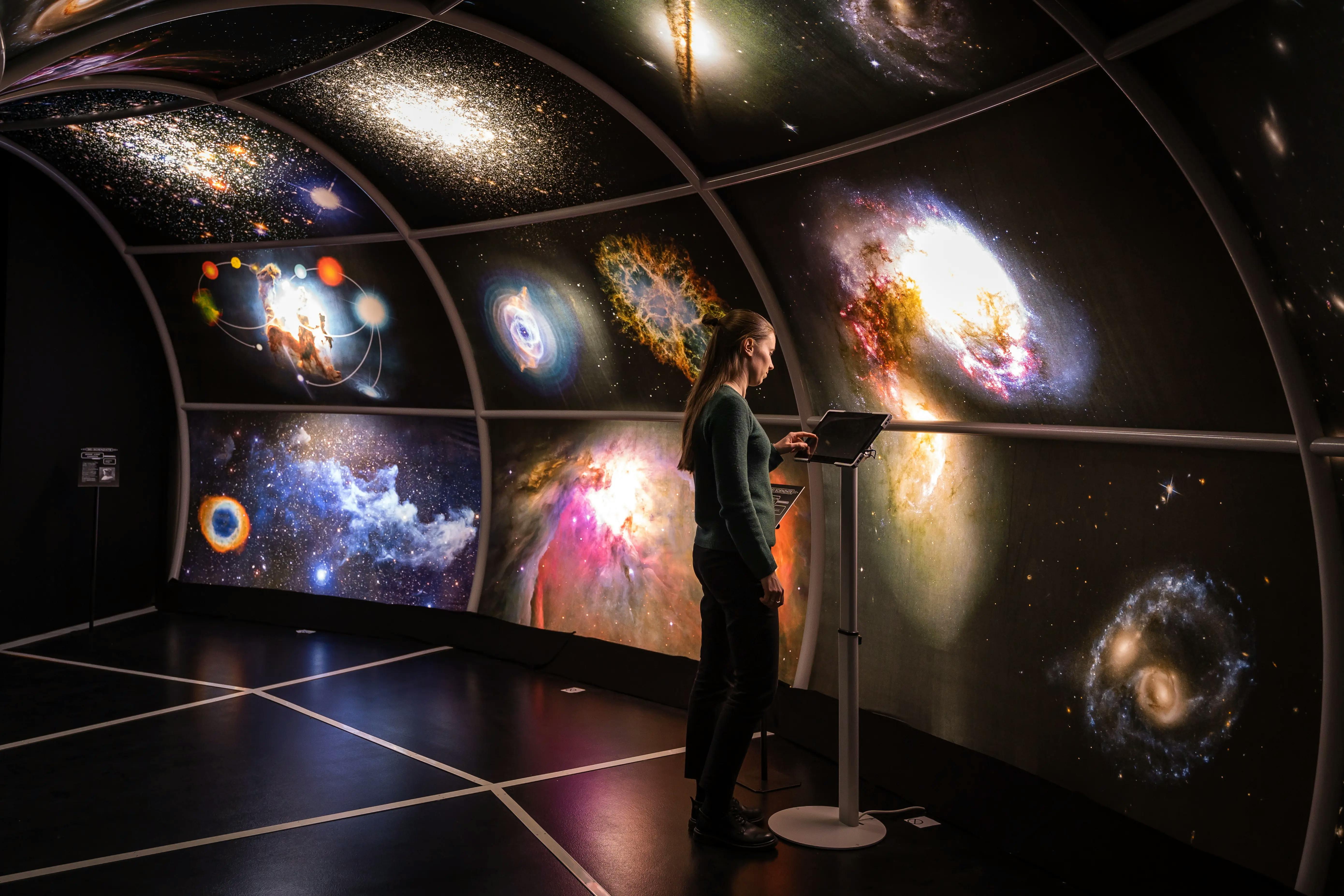 Planetarium and Permanent Exhibition, Rovereto Civic Museum Foundation
The project arises from the need of the Rovereto Civic Museum Foundation to rearrange its exhibition spaces and, at the same time, from the desire to create a refresher course...
Read more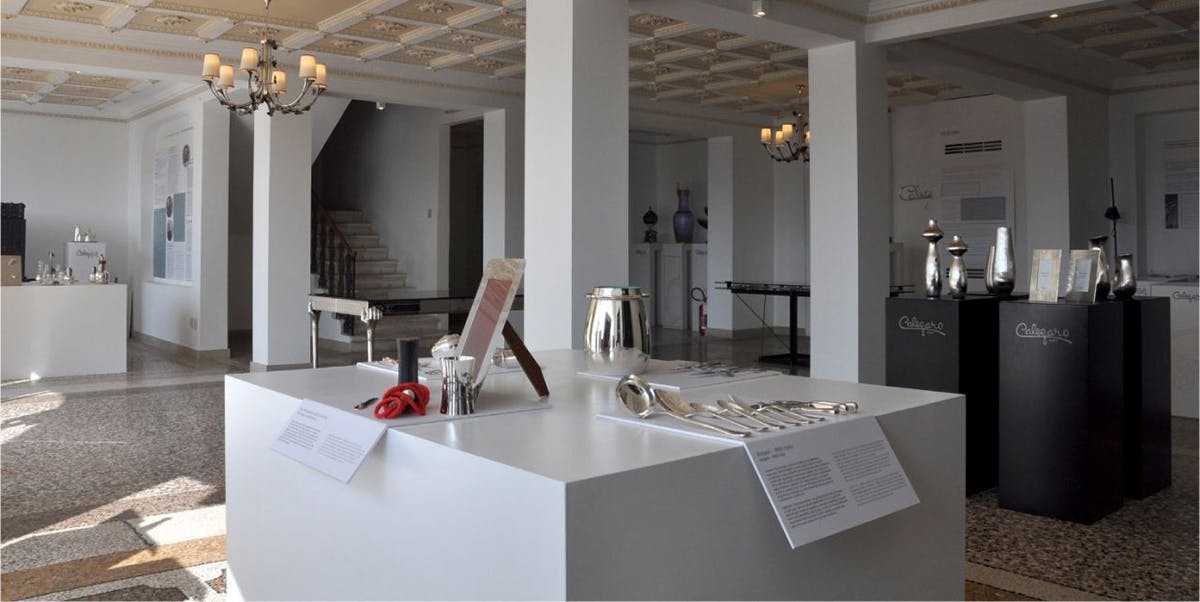 1921 Calegaro Space 2021
The Calegaro company is from Teolo at the foot of the Euganean Hills that deals with the production of entirely handmade silverware. As part of the project "MACC - Manufacturing,...
Read more
Design & Production
Listening to customer needs, but also defining customized work processes, are the first steps that begin each of our designs. The approach that we have refined over the years is characterized by the combination of analysis and intuition, research and creativity, integrated with pragmatism in order to make exhibition ideas concrete.
Through design-thinking and the structured involvement of clients, promoters, and stakeholders, we offer a method capable of making work more effective.

Following are the services we provide.
Get in touch to know more.
Creative design
Artistic and creative direction; exhibition and brand identity; exhibition concept design and development.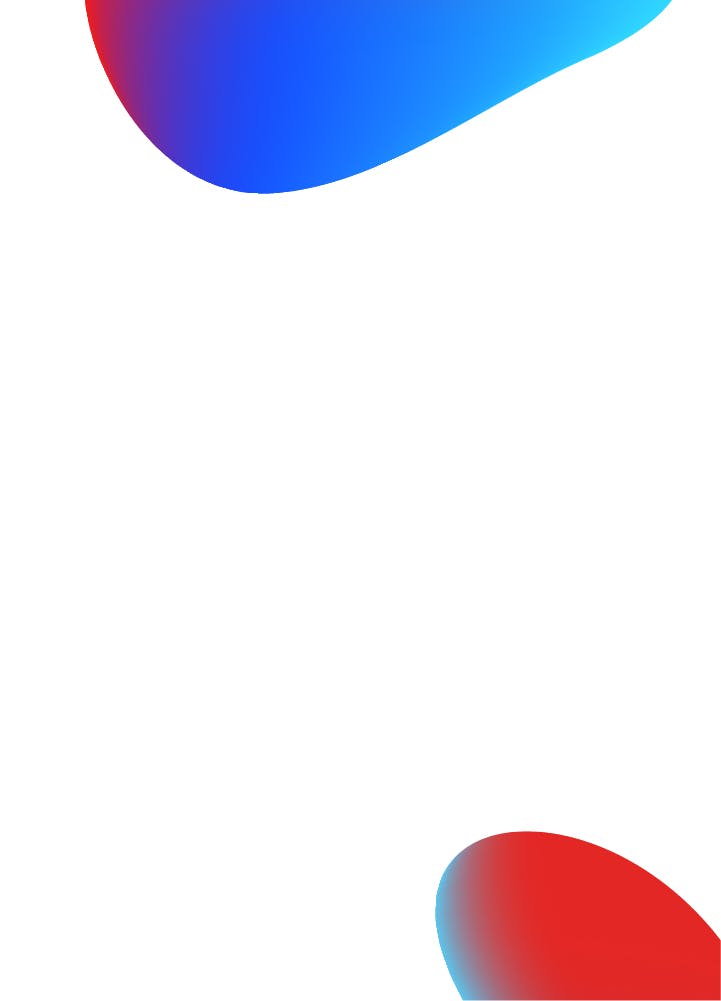 Technical design and engineering
Exhibition design, development and management; engineering; technical consultancy; development of executive drawings; materials research and sourcing; suppliers coordination; public access permissions.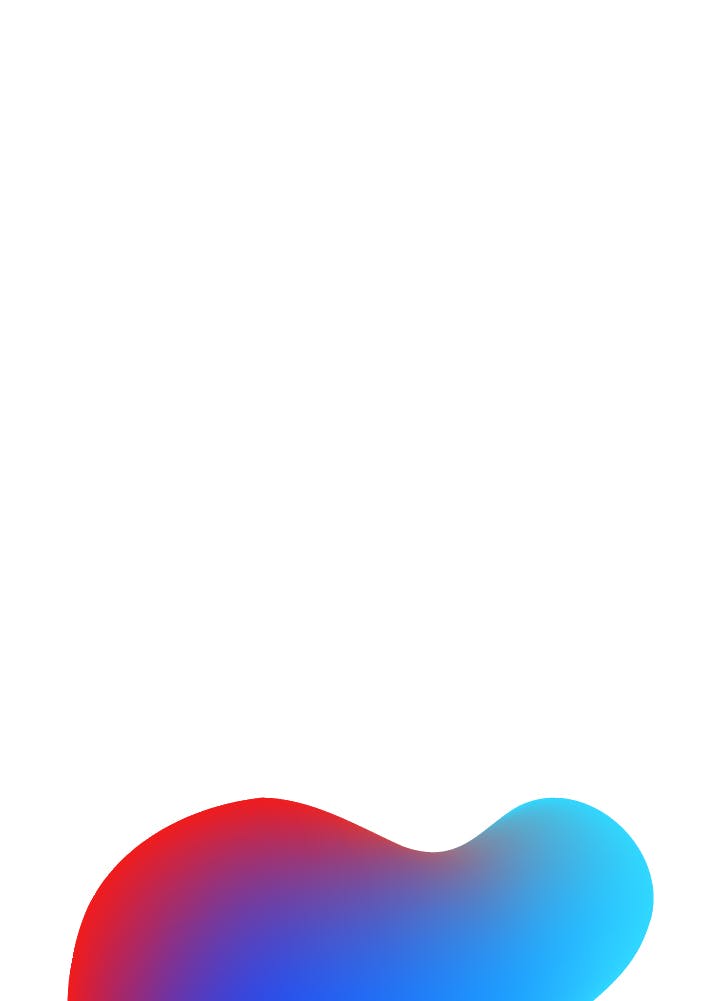 Production
Craft and production of structures, supports and materials; artwork handling; exhibitions and graphics installation and dismantling.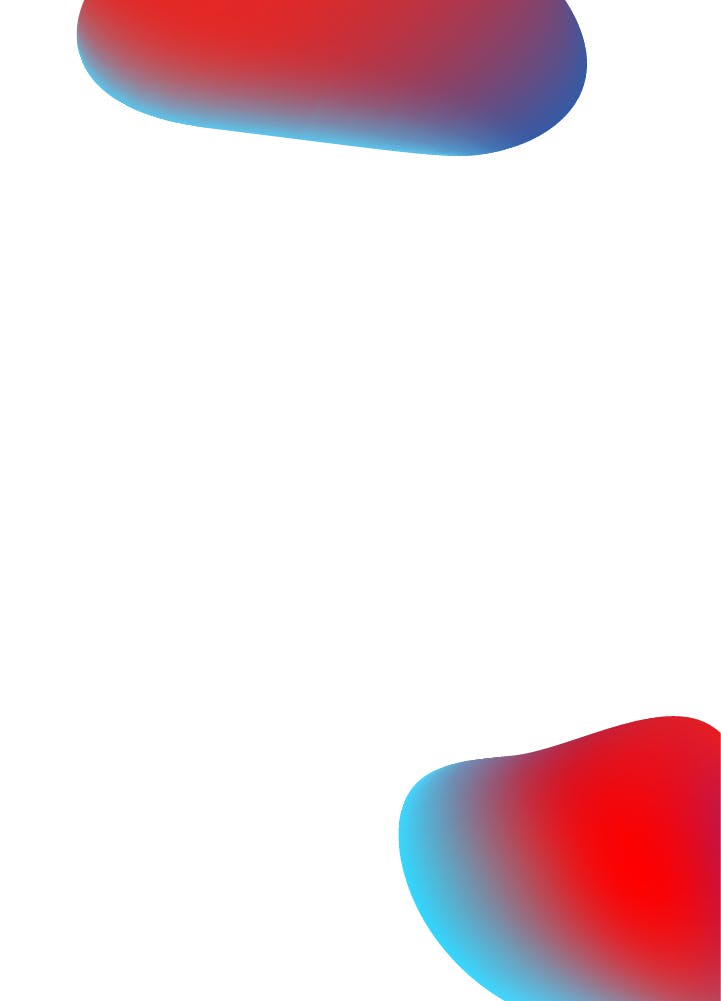 Logistics
Coordination of logistics and transport; consulting and coordination of suppliers; long-term storage management.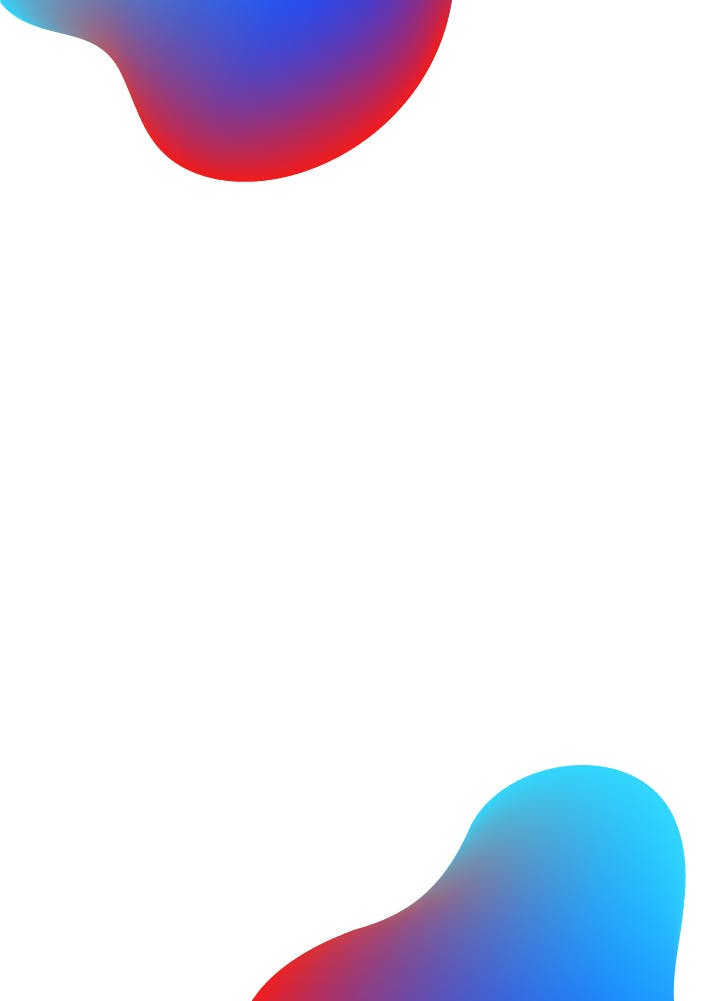 Audio-visual systems design
Advisory and development of integrated and standalone audio and video systems for exhibition; project evaluation, schematics, calculations, software integration and interaction design.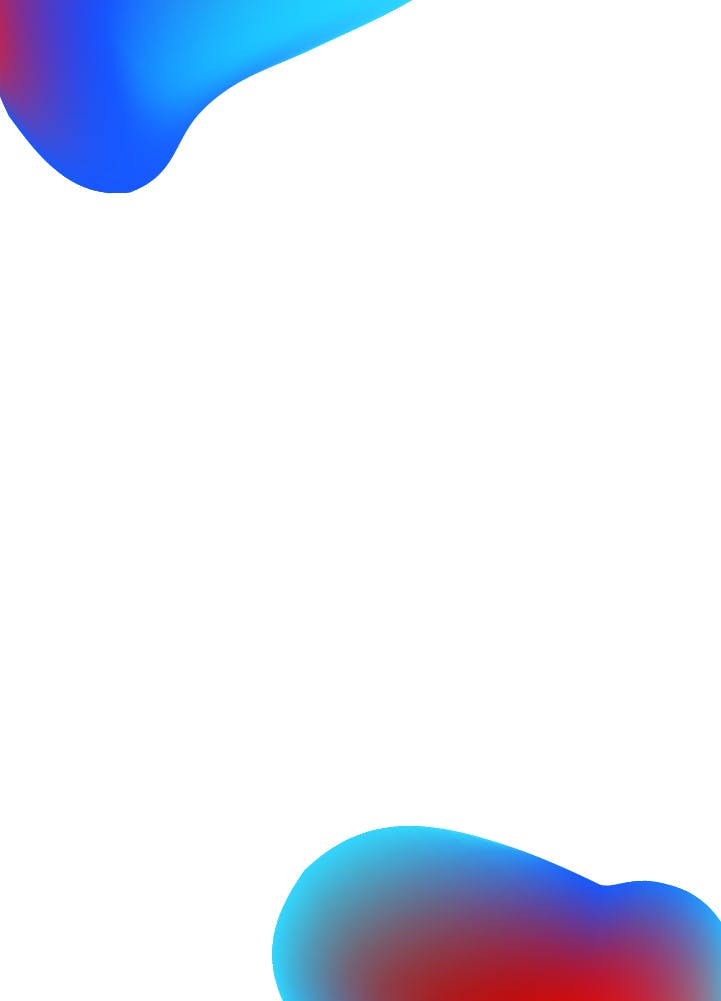 Light design
Study of the project and technical advice for creating new systems or adapting existing ones, from mood board creation to light aiming.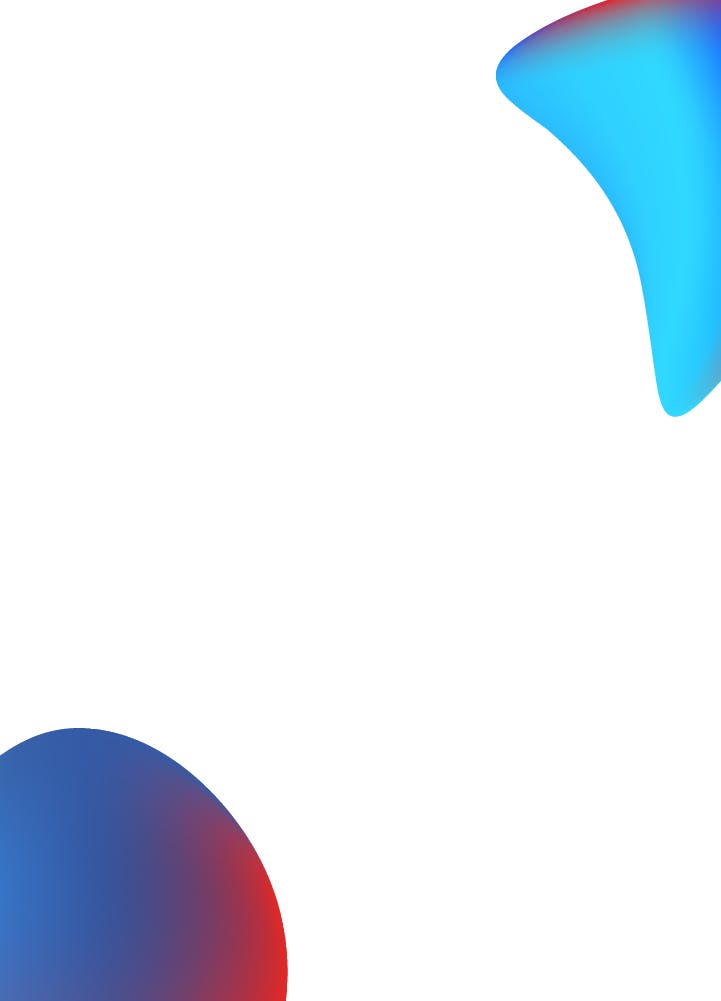 Media and technologies
Production of audio, video and light installations at the edge of the state of the art; programming of video interactive systems; video file optimization for playback; remote content management; assistance.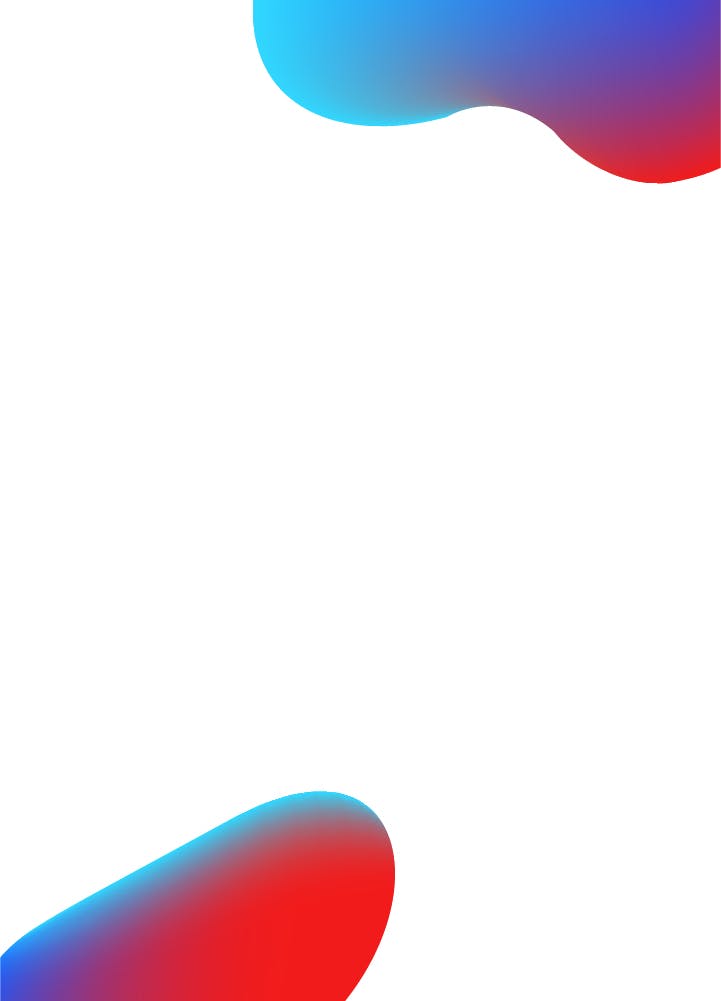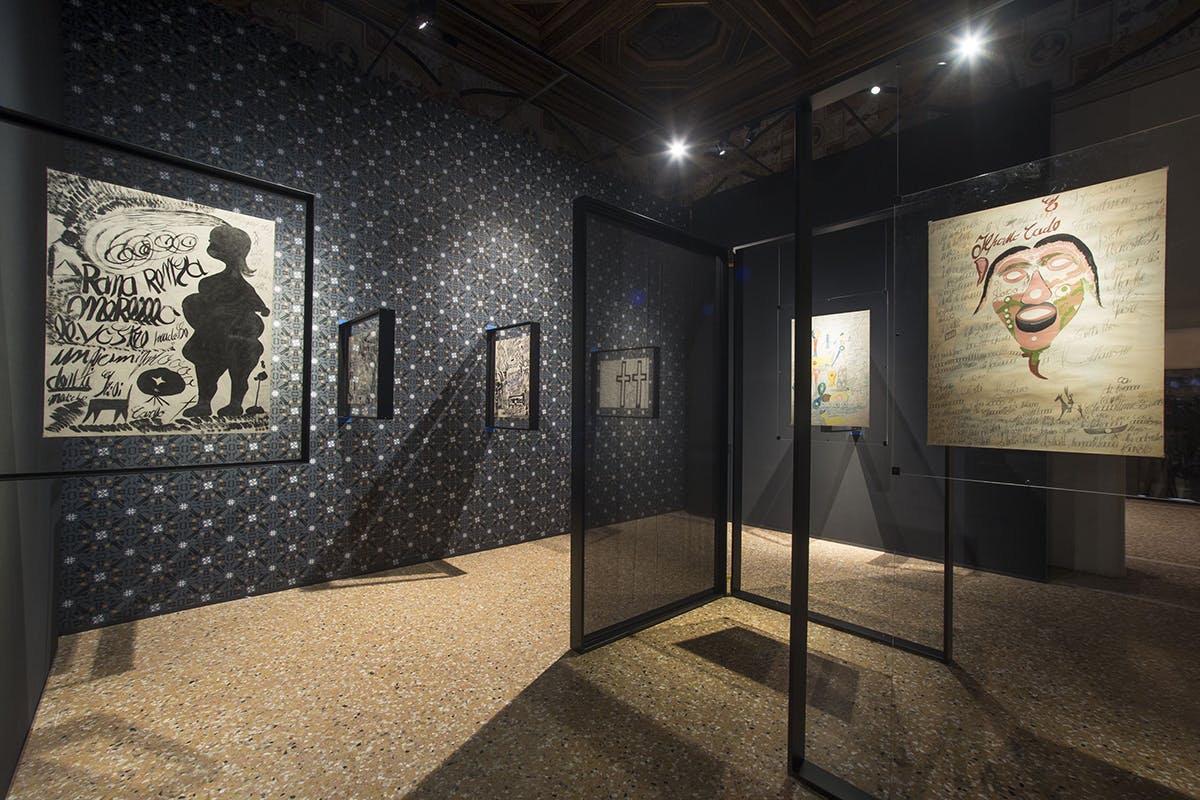 Carlo Zinelli Visione Continua, Fondazione Cariverona
The project was born from the desire of the Cariverona Foundation to promote the figure of Carlo Zinelli, an artist of the first half of the twentieth century and exponent...
Read more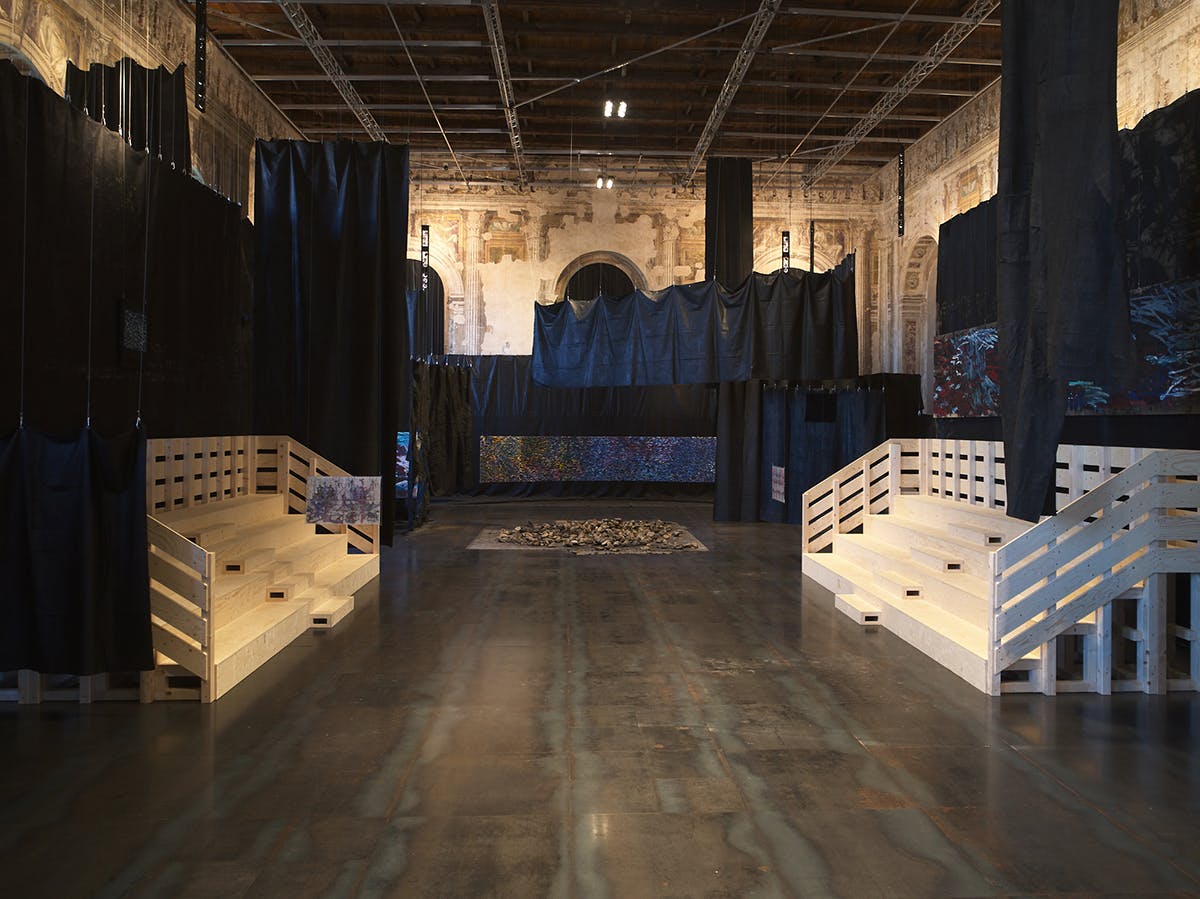 A Storm is Blowing From Paradise
In 2022, on the occasion of the talk that Oscar Murillo held with Eugenio Viola - curator of the Italian Pavilion at the 58th International Art Exhibition at the Venice...
Read more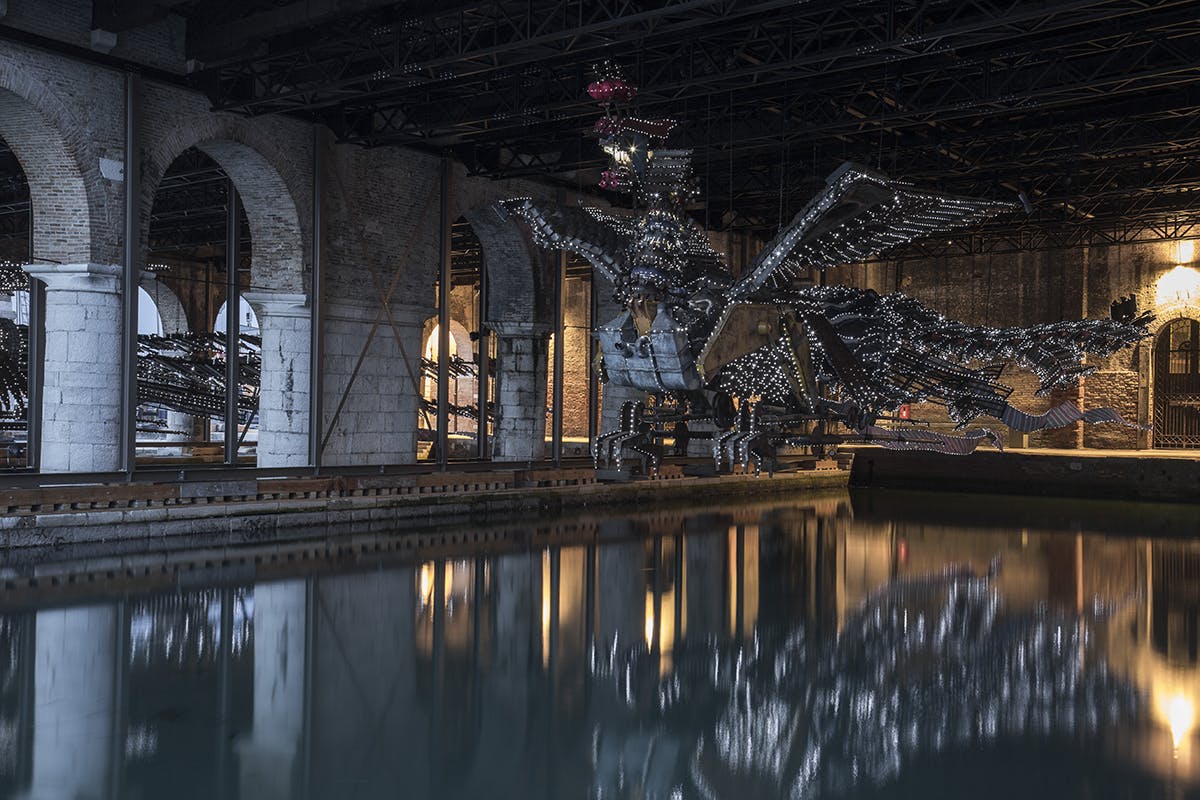 Phoenix, Xu Bing
The artist Xu Bing, invited to the curator's exhibition of the 56th International Art Exhibition - La Biennale di Venezia - in 2015, had the opportunity to get to know...
Read more
Lead & Management
Every exhibition project needs a multidisciplinary group with transferable skills gained in the field, constantly updated on the basis of the challenges to be faced.
We know how to integrate into the project team trusted external professionals, with complementary skills to ours, in order to give quality and value to the project.
The creation of workflows and teams calibrated to specific needs, multi-directional coordination, and transparency in communication are the basis of our project management method.
The services we offer are right below.
Let us know if you have any questions.
Consulting
Definition of custom approach and strategy for art exhibitions projects; clients liaison; project direction and creative consultancy.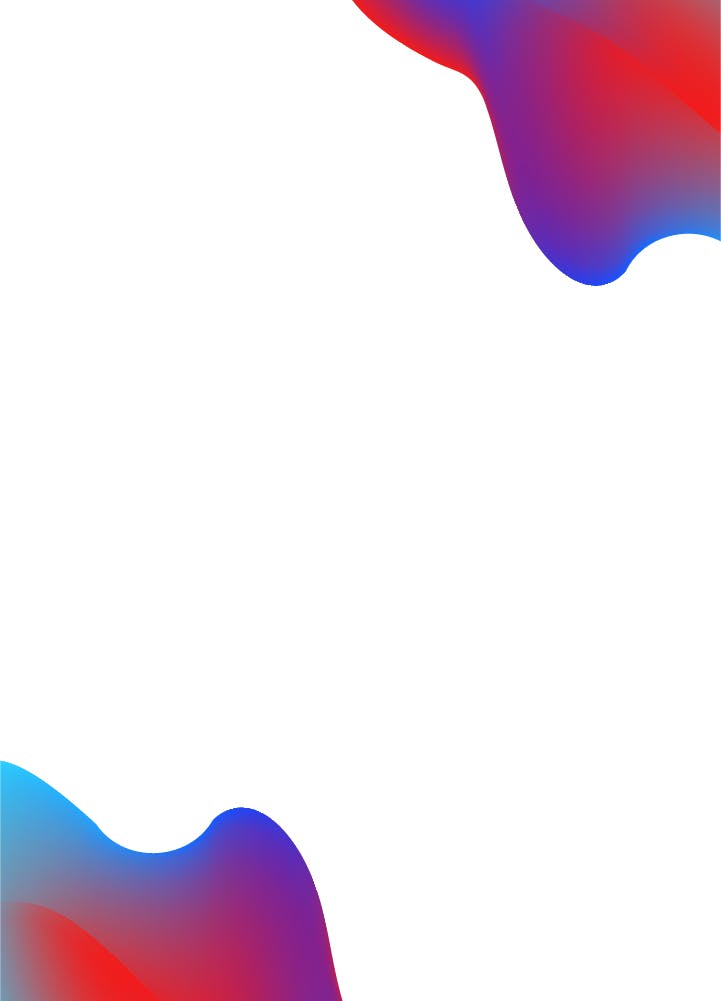 Project lead & management
Development of project management tools and documents; workflow, timeline and budget definition; multi-level team coordination; Biennale submissions support; international accounting and finance support.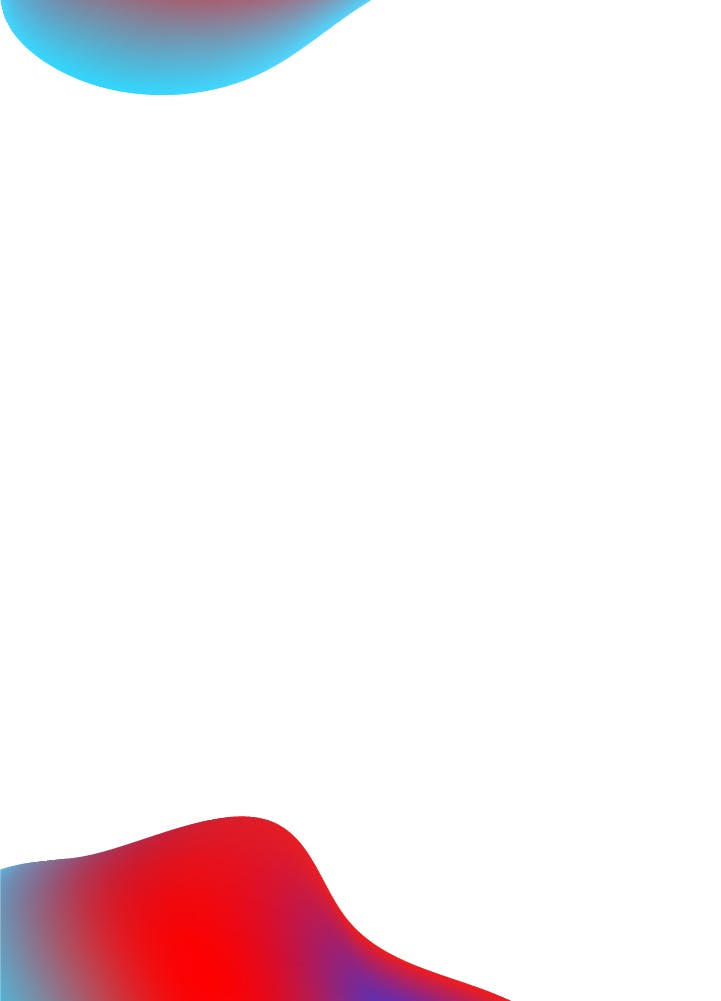 Promotion
Editorial and communication strategy coordination; media buying and advertising (online\offline); collaterals development, printing and distribution.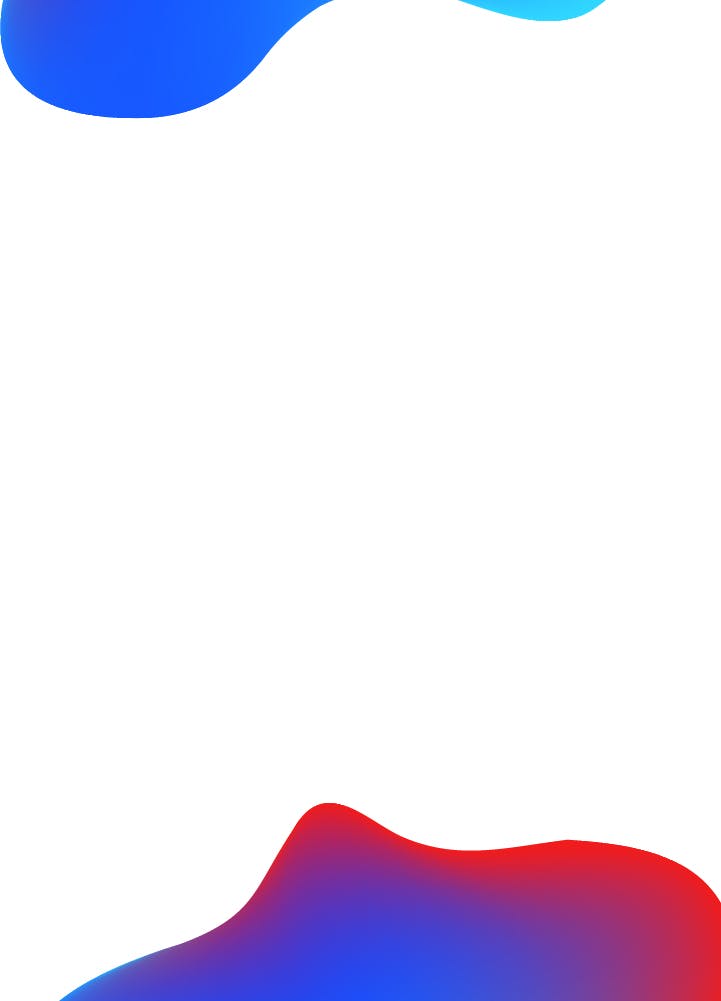 Welcoming
Accommodation scouting and coordination; accommodation management and liaison; travel agencies coordination and management; visa and travel documents support.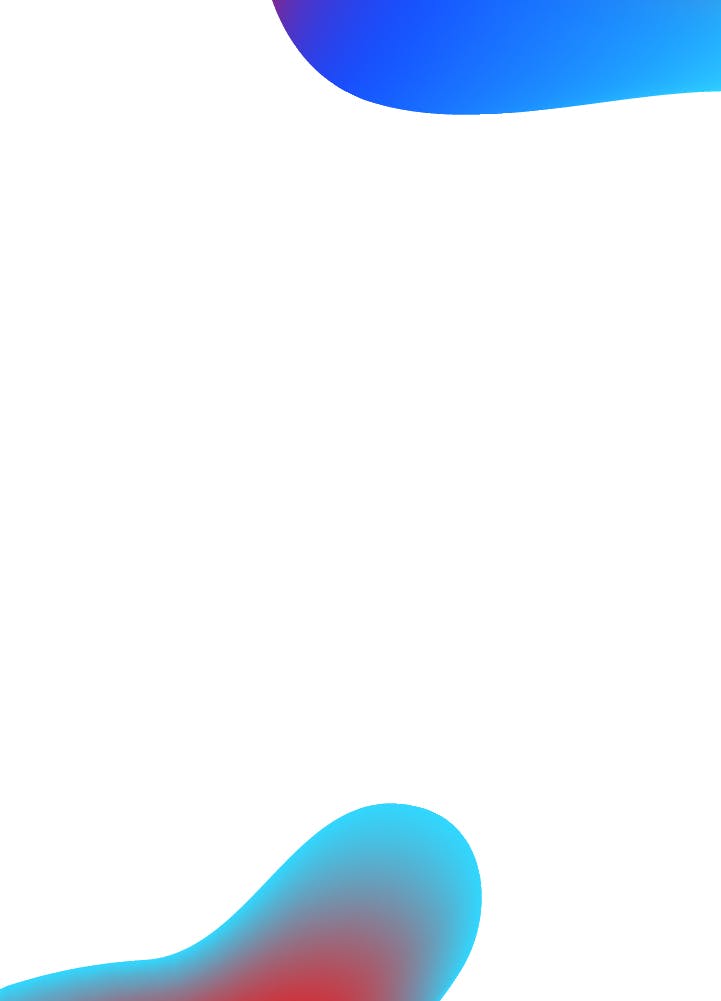 Events
Organization of panels, conferences, round-tables, vernissage and private receptions, staging development and production, location scouting and management, consulting and suppliers coordination.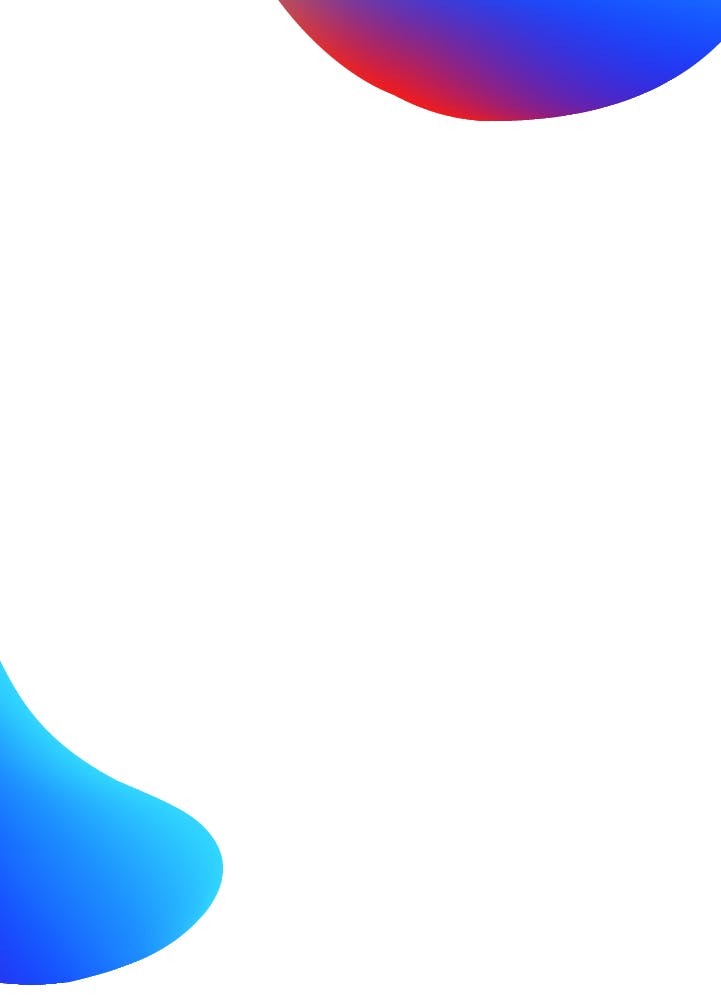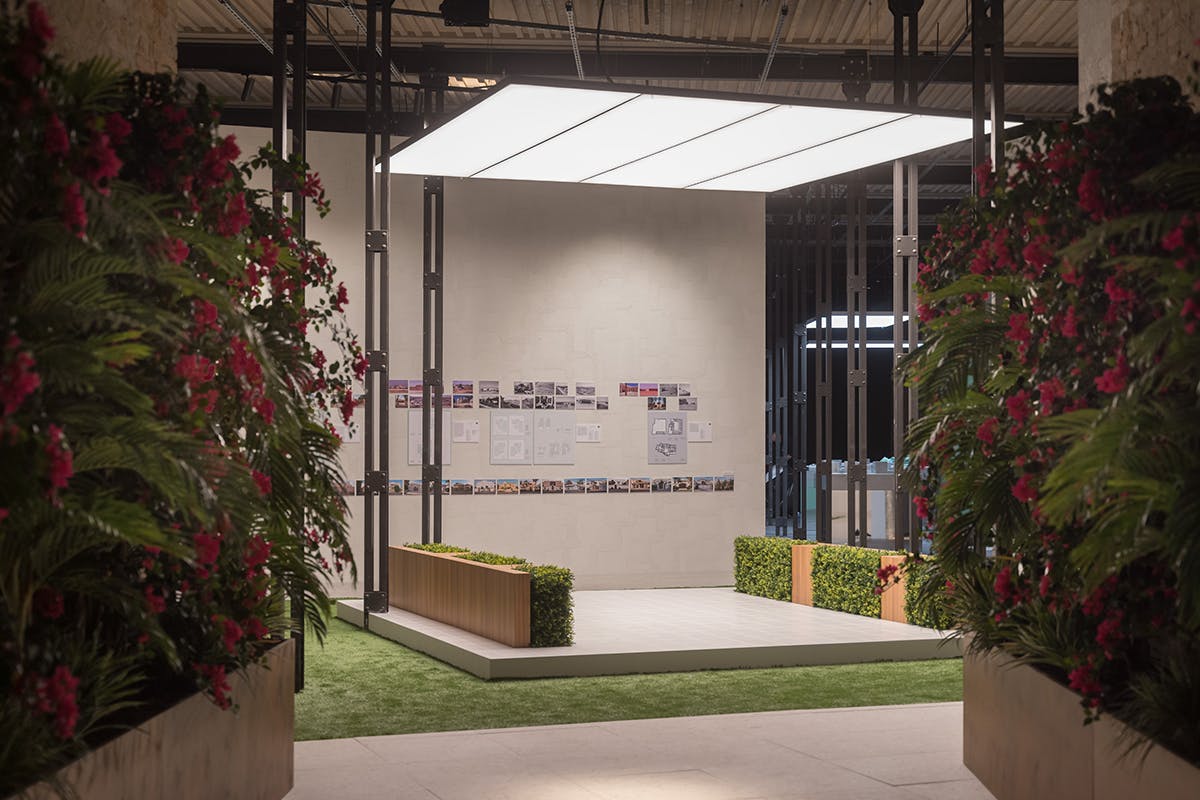 Accommodations, Padiglione Arabia Saudita
The Accommodations project, created for the Saudi Arabia Pavilion in 2021 on occasion of the 17th International Architecture Exhibition - La Biennale di Venezia, was born within the Vision 2030...
Read more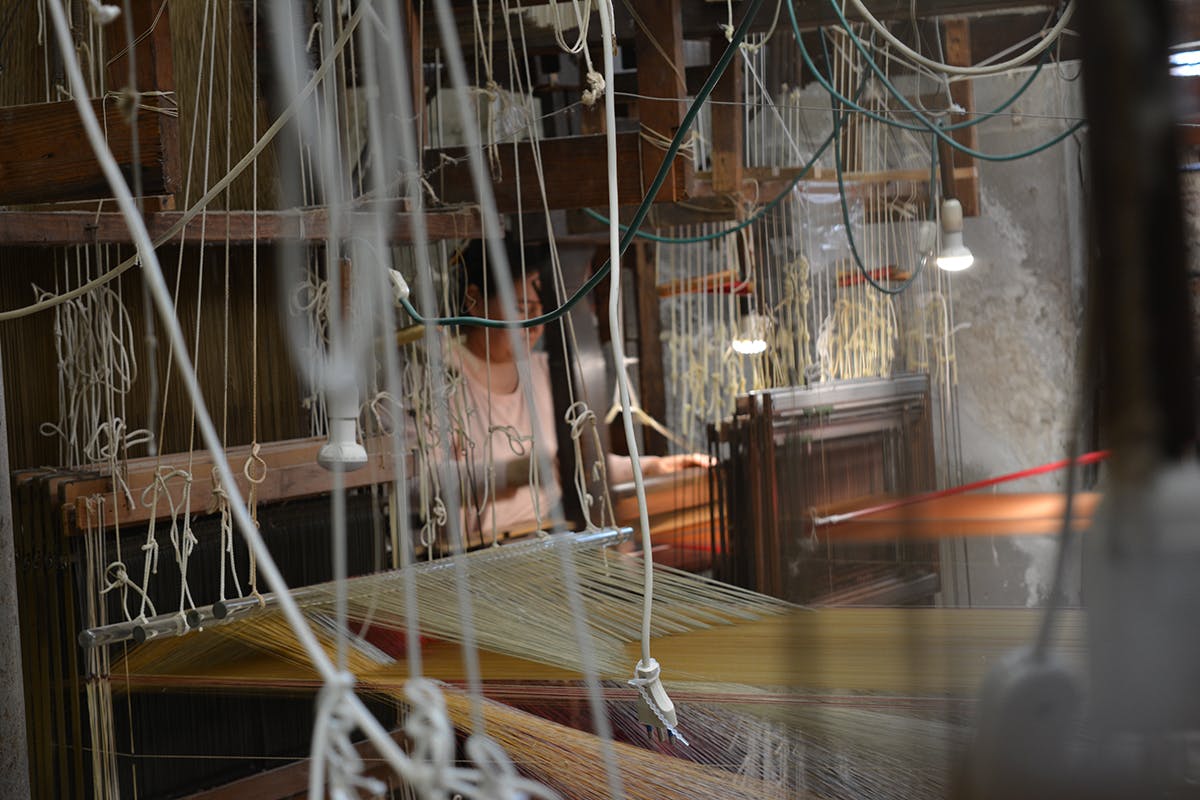 Tessuti Bevilacqua, Ca' Foscari Foundation
The project was born in 2018 within Ca' Foscari University of Venice, specifically in the Department of Management. The intervention, financed by the regional project "MIMESIS: Transmitting Artistic Images of...
Read more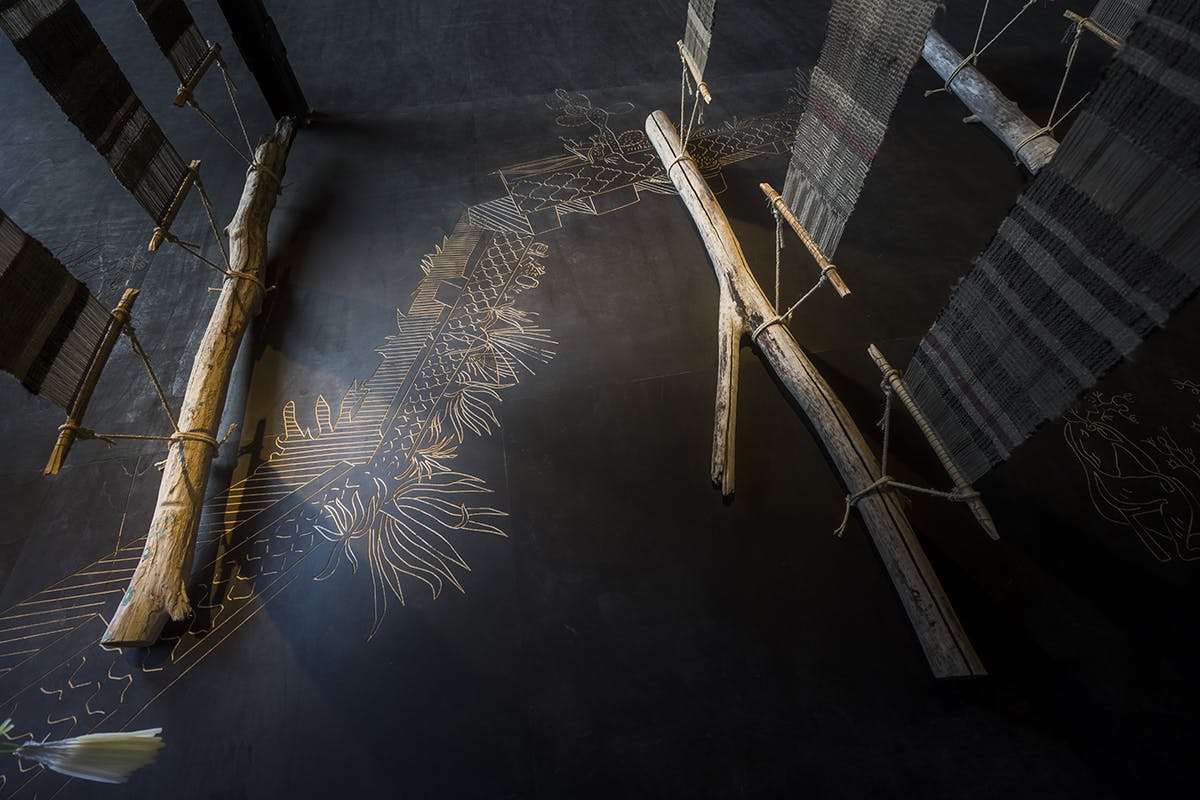 Hasta Que Los Cantos Broten, Pavilion of Mexico
The project Hasta Que Los Cantos Broten, created for the Mexican Pavilion in 2022 on the occasion of the 59th International Art Exhibition - La Biennale di Venezia, was commissioned...
Read more